Add your company, let potential customers know more about you and your business. Add your BUSINESS to our Directory For FREE | LOGIN | REGISTER | AFFILIATE | KBLI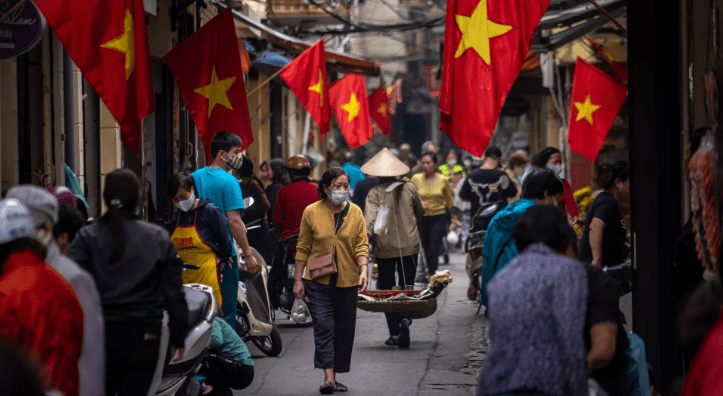 Hanoi, KlikDirektori.com | Vietnam pada Jumat memastikan kematian pertama terkait virus corona, menurut laporan media pemerintah, setelah seorang pria lansia pengidap penyakit tersebut meninggal di Danang.
Danang adalah kota yang menjadi tempat kemunculan kembali virus penyebab penyakit COVID-19 itu setelah Vietnam mencatat kasus nihil corona selama 100 hari.

Advertise and Promote Your Business Here
Pria tersebut, yang berusia 70 tahun, meninggal pada Jumat, lapor media pemerintah.
Vietnam kini bergulat dengan kasus baru wabah tersebut setelah selama berbulan-bulan berhasil membendungnya hingga catatan corona di Vietnam hanya berupa beberapa ratus kasus.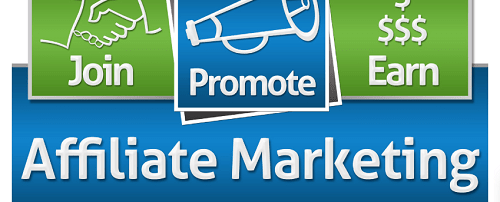 Dapatkan income yang tidak terbatas dengan menjadi Affiliate Marketing.. Info Lengkap, Klik Link/Gambar Ini
Pihak berwenang pada Jumat melaporkan 45 kasus baru virus corona. Angka itu merupakan lonjakan terbesar harian di Vietnam dan menjadikan jumlah total kasus COVID-19 di negara itu 509.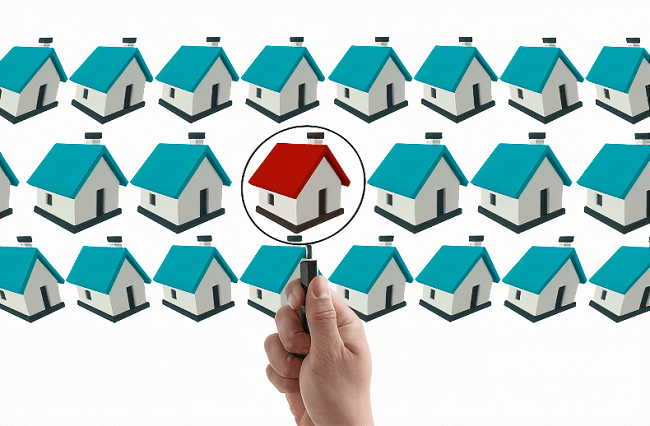 Platform Digital portal Propertindo123 memungkinkan Agen Properti dan Inhouse Marketing Developer melakukan penjualan properti secara online, info lengkap klik link/gambar Ini
Sampai Jumat, Vietnam merupakan satu-satunya negara dengan jumlah besar penduduk yang tidak mengalami kematian akibat pandemi virus corona. Negara itu melaporkan kasus pertamanya pada akhir Januari.
(Sumber: Reuters)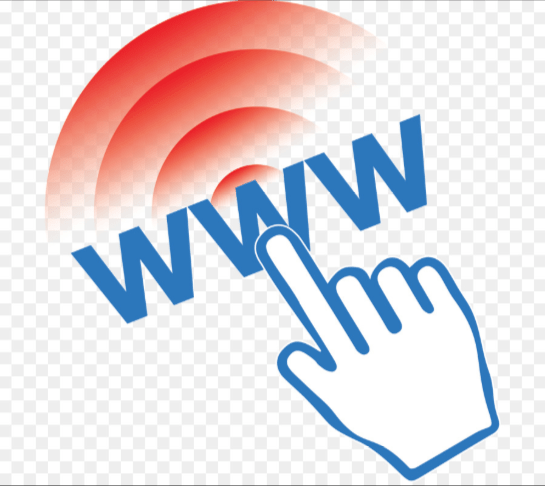 Website online shopping, online booking, online services, dll yang populer dan paling dicari, Klik Link/Gambar Ini
Baca pula: Kumpulan Berita & Info Terkini | Update COVID-19 di Indonesia dan Dunia