Add your company, let potential customers know more about you and your business. Add your BUSINESS to our Directory For FREE | LOGIN | REGISTER | AFFILIATE | KBLI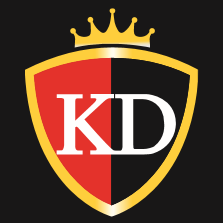 Jakarta, KlikDirektori.com | Pemerintah menganggarkan total Rp7,21 triliun untuk subsidi kuota bagi pelajar dan mahasiswa untuk Pembelajaran Jarak Jauh (PJJ) atau daring akibat Covid-19. "Sedangkan untuk anggaran kuota bagi pengajar, saat ini sedang dihitung oleh Kementerian Pendidikan dan Kebudayaan (Kemendikbud)," demikian bunyi rilis Kementerian Keuangan yang dikutip setkab.go.id.

Advertise and Promote Your Business Here
Anggaran sebesar Rp7,21 triliun ini berasal dari anggaran tambahan sebesar Rp6,72 triliun untuk Kemendikbud dari dana cadangan APBN 2020 dan dari realokasi anggaran Kemendikbud sebesar Rp492,8 miliar.
Lebih rinci, subsidi kuota ini akan diberikan selama 4 bulan dari September hingga Desember 2020 sebesar 35GB perbulan untuk 39,78 juta siswa, dan 50GB perbulan untuk 8,24 juta mahasiswa.
"Sedangkan untuk guru 42GB per bulan dan dosen sebesar 50GB per bulan," bunyi akhir rilis tersebut.
(Sumber: Kemenkeu)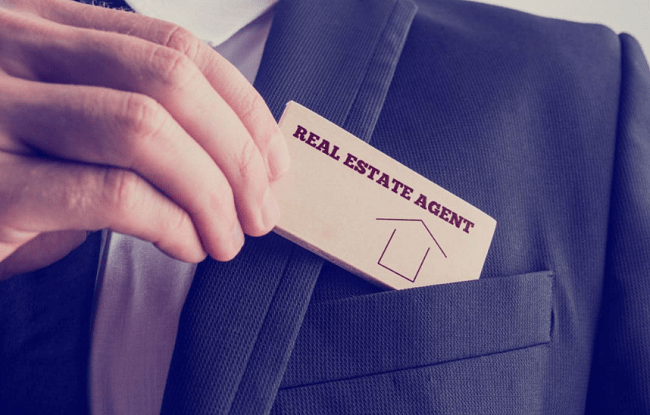 Ingin penghasilan besar dan tak terbatas sebagai 'Property Agent dan Affiliate Marketing', silahkan klik link/gambar ini
Baca pula: Kumpulan Berita & Info Terkini | Update COVID-19 di Indonesia dan Dunia