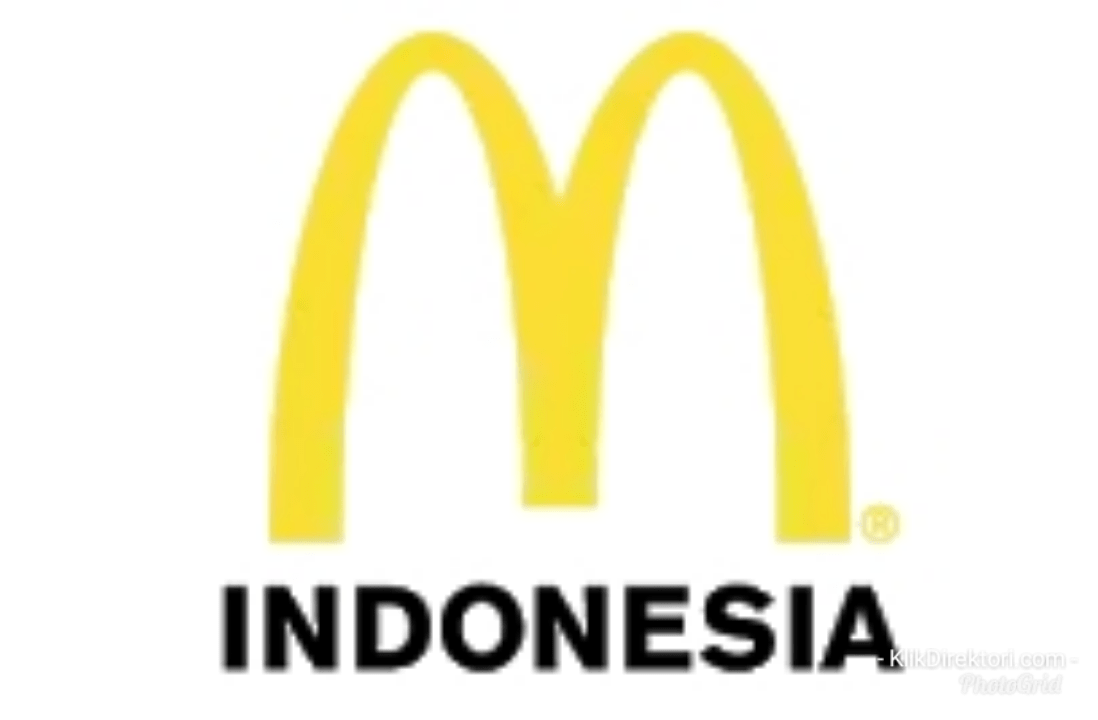 Jakarta, KlikDirektori.com | Mulal 8 Mei 2019 konsumen McDonald's lndonesia sudah dapat mengunduh apllkasl mobile McDonald's di telepon selular. Aplikasi yang dilambangkan dengan logo M berwarna emas yang sangat terkenal tersebut dapat diunduh baik melalui Google Play untuk ponsel Android maupun App Store untuk ponsel dengan operating system iOS.
Dengan mengunduh apllkasl mobile McDonald's ini' konsumen akan mendapatkan berbagai penawaran menarik ketlka membeli produk McDonald's baik melalui drive-thru maupun maken di tempat (dine-in).
"Dengan adanya aplikasi mobile ini, kami akan lebih mudah berinteraksi dengan konsumen dan memberikan penawaran yang sesuai dengan kebutuhan dan keinginan konsumen," ujar Michael Hartono' Direktur Marketing Communication, CBI & Digital McDonald's Indonesia.
McDonald's menawarkan Paket Nasi 1 hanya seharga Rp 15.000 bagi konsumen yang pertama kali melakukan registrasi setelah mengunduh aplikasi ini. Selain itu, McDonald's juga memberikan berbagai penawaran menarlk kepada konsumen dengan menggunakan aplikasi tersebut.

Aplikasi mobile McDonald's berisi informasi lokasl restoran McDonald's, menu, kupon dan diskon serta kandungan nutrisi (saat ini baru kandungan nutrisi Happy Meal). Aplikasi mobile McDonald's ini tak hanya berlaku di Indonesia, namun juga dapat digunakan di seluruh dunia. Dengan mengganti lokasi negara konsumen berada saat itu, konsumen akan tetap dapat menikmati semua fitur aplikasi mobile McDonald's.
Aplikasl mobile ini merupakan bagian dari usaha McDonald's untuk mengubah wajah McDonald's menjadi lebih modern dan nyaman, yang disebut dengan Experience of The Future. Usaha yang telah dilakukan sejak tahun lalu ini dimulai dengan membuat Dual Point System (DPS) di restoran-restoran McDonald's, yaitu slstem pemesanan mutakhir dari McDonald's yang memisahkan konter pemesanan dan pembayaran dengan konter untuk pengambilan makanan. McDonald's juga melengkapl restoran-restorannya dengan Self-Ordering Kiosk (SOK), dimana konsumen bisa langsung memesan menu sendiri lewat mesin modern ini dan memilih untuk membayar langsung di mesin tersebut dengan menggunakan kartu kredit atau kartu debit' atau membayar dengan uang tunai di kasir.
"Kami menggabungkan berbagai teknologi di ujung jari konsumen sehingga kami dapat fokus untuk menciptakan pmgalaman yang lebih nyaman dan menyenangkan bagi siapa saja yang datang ke restoran kami," ujar Michael. (pr)
Baca pula: Kumpulan Berita & Info Terkini