Add your company, let potential customers know more about you and your business. Add your BUSINESS to our Directory For FREE | LOGIN | REGISTER | AFFILIATE | KBLI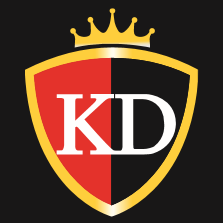 Jakarta, KlikDirektori.com | Berdasarkan siaran Pers dari Bank Indonesia, posisi cadangan devisa Indonesia pada akhir Mei 2020 sebesar 130,5 miliar dolar AS, meningkat dibandingkan dengan posisi akhir April 2020 sebesar 127,9 miliar dolar AS.
Posisi cadangan devisa tersebut setara dengan pembiayaan 8,3 bulan impor atau 8,0 bulan impor dan pembayaran utang luar negeri pemerintah, serta berada di atas standar kecukupan internasional sekitar 3 bulan impor. Bank Indonesia menilai cadangan devisa tersebut mampu mendukung ketahanan sektor eksternal serta menjaga stabilitas makroekonomi dan sistem keuangan.

Advertise and Promote Your Business Here
Peningkatan cadangan devisa pada Mei 2020 terutama dipengaruhi oleh penarikan utang luar negeri Pemerintah dan penempatan valas perbankan di Bank Indonesia. Ke depan, Bank Indonesia memandang cadangan devisa tetap memadai, didukung oleh stabilitas dan prospek ekonomi yang tetap baik.
(Sumber: BI)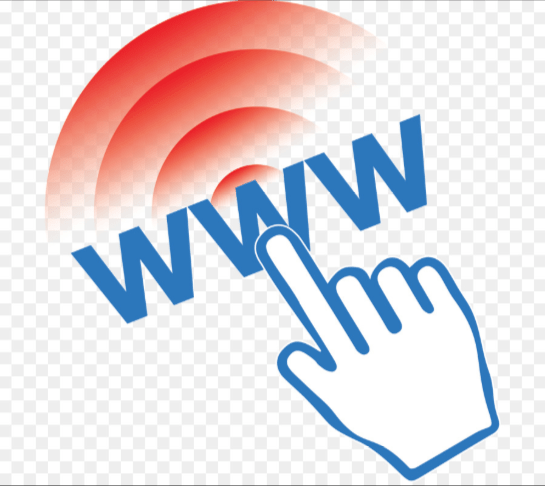 Website online shopping, online booking, online services, dll yang populer dan paling dicari, Klik Link/Gambar Ini
Baca pula: Kumpulan Berita & Info Terkini | Update COVID-19 di Indonesia dan Dunia