KlikDirektori adalah official distribution channel LOKET yang memiliki platform Ticketing Management Service (TMS) yaitu teknologi unggul dalam mendukung seluruh penyelenggara event mulai dari distribusi & manajemen tiket, hingga penyediaan laporan analisa event di akhir acara. Beberapa kategori event yang dihandle oleh LOKET, al:
● Music
● Festival General
● Concert
● Sports
● Art & Culture
● Exshibition
● Conference
● Workshop
● Theatre & Drama Musical
● Attraction
● Others
Dan beberapa event menarik yang akan berlangsung dalam waktu dekat in, al: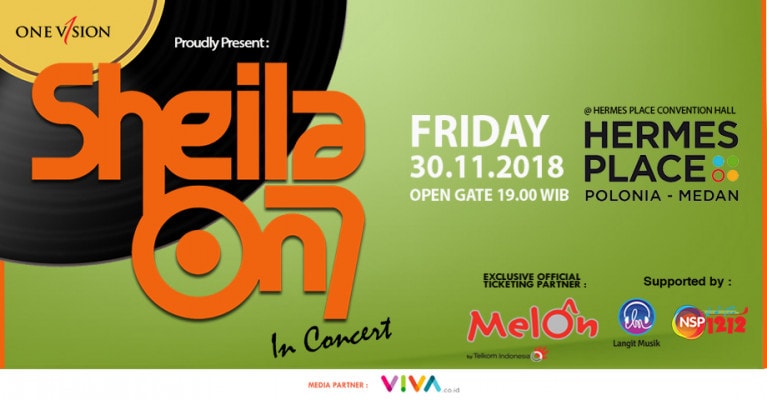 Deskripsi: SO7 Medan
Type: Concert
Penyelenggara: One Vision
Tanggal: 30 Nov 2018 – 30 Nov 2018
Waktu: 20:00 – 22:00 WIB
Lokasi: Hermes Place Convention Center Hall Polonia Medan, Sumatera Utara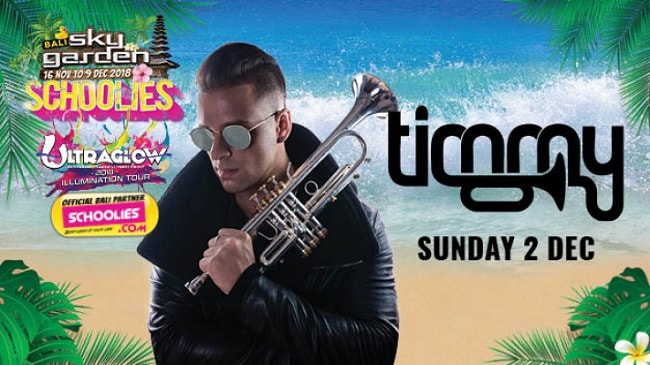 Deskripsi: Multi-Platinum selling artist Timmy Trumpet is currently ranked Australias 1 DJ (ITM Awards 2015) 43 Worlds Top 100 DJs (DJMag) averaging 10 flights a week and juggling over 200 shows per year including major clubs and festivals around the world. His latest smash Freaks featuring Savage has dominated charts and radio stations in 30+ countries with over 50 million views on YouTube making it Ministry of Sounds highest ever selling single.
Type: Concert
Penyelenggara: ESC Urban Food Station
Tanggal: 02 Dec 2018 – 03 Dec 2018
Waktu: 21:00 – 03:00 WIB
Lokasi: Sky Garden Bali, Bali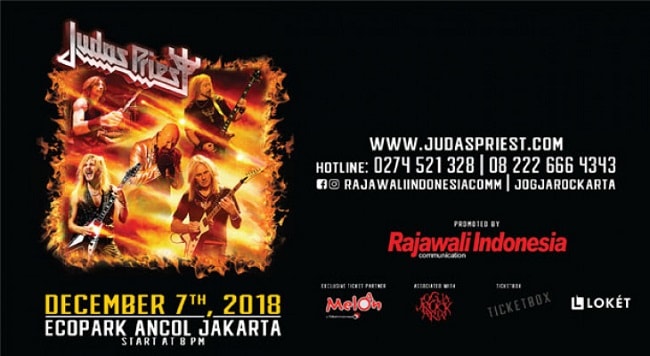 Deskripsi: Judas Priest Live in Concert
Type: Concert
Penyelenggara: MELON INDONESIA
Tanggal: 07 Dec 2018 – 07 Dec 2018
Waktu: 20:00 – 23:59 WIB
Lokasi: Allianz Ecopark, DKI Jakarta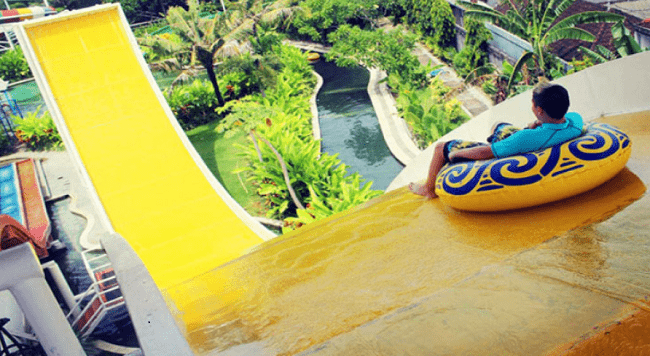 Deskripsi: Family waterpark pertama di Bali yang terletak di jantung pariwisata Bali dan hanya 5 menit berkendara dari Bandara Internasional Ngurah Rai, tepatnya di Jl. Kediri, Tuban Kuta, Bali, family waterpark yang memiliki wahana bervariasi yang dapat dinikmati oleh balita sampai dengan dewasa, 1 kolam anak yang dilengkapi dengan 9 seluncuran dari seluncuran untuk balita sampai seluncuran yang cepat dilengkapi dengan Kapal Phinisi serta Water Plaza untuk bermain air bagi sahabat.
Type: Attraction
Penyelenggara: PT MEGA BIRU SELARAS
Tanggal: 08 Mar 2018 – 01 Jan 2019
Waktu: 09:00 – 18:00 WIB
Lokasi: Circus Waterpark, Bali.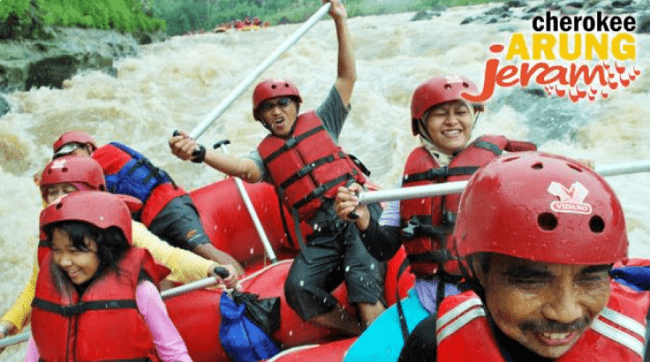 Deskripsi: Jadwal pengarungan : Pagi 08.30 dan siang 13.30 Datang 1 jam sebelum jadwal pengarungan Minimal peserta : Weekdays minimal peserta 10 orang Weekeend minimal peserta 5 orang Diharapkan Customer segera melakukan reservasi setelah melakukan pembelian voucher Ke no 0812 1257 6009, 0878 0944 2459 , 021 2525 161/119 atau Via email ke [email protected]
Type: Sports , Attraction
Penyelenggara: PT CHEROKENDO BENUA WISATA
Tanggal: 05 Feb 2018 – 05 Feb 2019
Waktu: 08:30 – 13:30 WIB
Lokasi: CHEROKEE ARUNG JERAM, Jawa Barat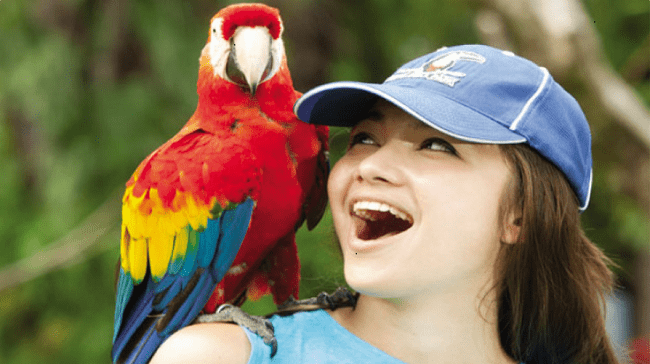 Deskripsi: Experience 1,000 birds, 250 different species and 1 great day out. Bali Bird Park is home to the largest and finest display of Indonesian birds in the world including the rare Bali Starling and the exotic Birds of Paradise. The park's lush two-hectare tropical garden is also home to a colorful array of birds from parrots, peacocks, hornbills, cranes, pelicans, flamingos and many others, exhibited in their recreated natural habitats, complete with indigenous plant life.
Type: Attraction
Penyelenggara: PT. Taman Burung Citra Bali International
Tanggal: 14 May 2018 – 31 Mar 2019
Waktu: 09:00 – 17:30 WIB
Lokasi: Bali Bird Park, Bali, Bali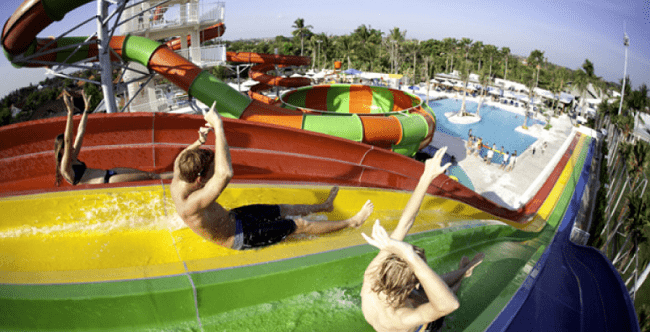 Deskripsi: Splash Water Park features world-class water slides and activities located at Finns Recreation Club, only 10 minutes from Seminyak. The Water Park offers a safe, clean facility with exceptional customer service. The specially designed layout of the park means that parents can easily view the children. Time waiting for slides is minimal.
Type: Attraction
Penyelenggara: FINNS RECREATION CLUB
Tanggal: 25 Apr 2018 – 31 Mar 2019
Waktu: 06:00 – 21:00 WIB
Lokasi: Splash Water Park, Finns Recreation Club Bali, Bali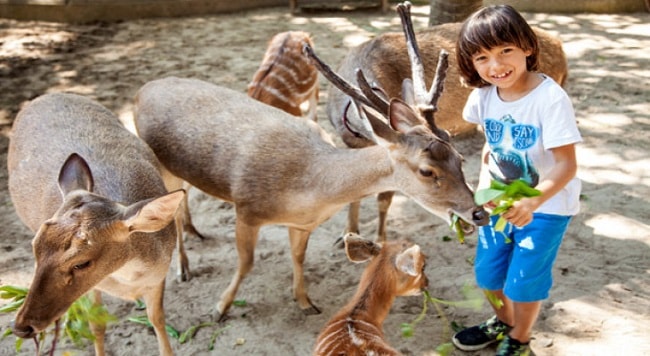 Deskripsi: Ticket validity start two days after purchase. Special for Breakfast with Orangutan (with Hotel return transfer) ticket and Breakfast with Orangutan & Elephant Expedition ticket, please confirm your booking & pick-up time to: Bali Zoo Reservation at Phone: 0361-294357 (hunting) or Email: [email protected] (reservation open daily from 6:00 Am – 8:00 PM), the latest 1 day before activity Pick up time: Morning 8.30 AM – 9.00 AM Afternoon : 11.30 AM – 12.00 PM (Pick up area: Kuta, Seminyak, Nusa Dua, Jimbaran, Ubud and Sanur)
Type: Attraction
Penyelenggara: CV Bali Harmoni
Tanggal: 02 Apr 2018 – 31 Mar 2019
Waktu: 09:00 – 18:00 WIB
Lokasi: BALI ZOO, Bali